HOLLYWOOD  & HALLANDALE BEACH, FL PLUMBING SERVICES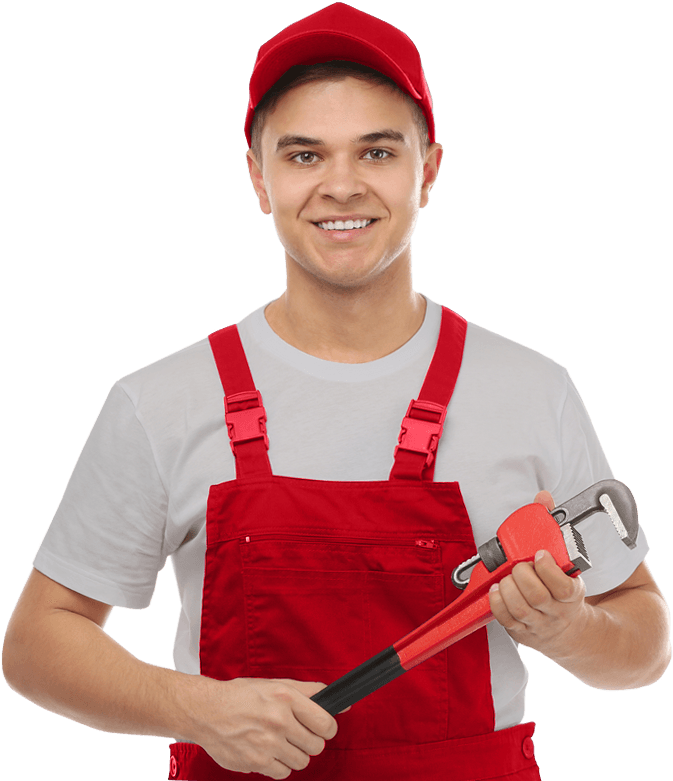 Are you looking for a plumber in Hallandale, FL? Do you need someone you can count on? Then Hallandale and Hollywood Plumbing services is just for you.
Our full service pluming company offers you everything from drain cleaning to emergency plumbing. We will replace your water heaters, repair your pipes, and keep your water flowing.
You own a home or rent a property, you have pipes and drains and water heaters that need to be taken care of — we are here to do that for you. Let our trained plumbing technicians make your life easier by taking care of the things that you don't want to or aren't equipped to handle on your own.
Emergency Plumbers in Hollywood Florida Area
Have you ever come home only to find a water leak or worse water flooding your floors? If you have a plumbing emergency, our Hallandale and Hollywood Emergency plumbers are readily available 24/7 to come and rescue you from the situation. Hallandale Plumbing Services, located in Hallandale Beach, Florida, is your solution for all your plumbing problems and needs like installations and others. Call our service number, and we'll get our experts out as soon as possible. We will get to you quickly, provide a solution, clean up the mess, and put things back in working order. With Hallandale Plumbing Services, you will enjoy fast turnarounds and competitive pricing. Our licensed and insured Hallandale and Hollywood Emergency Plumbers are dedicated to providing you with exceptional residential and commercial plumbing service.

NEED A PLUMBER RIGHT NOW?
We guarantee honest and high-quality service, providing our customers with exactly what they need. We help you find a remedy that fits your budget beyond your expectations and needs including consumption and usage.
If you need day plumbing, night plumbing, kitchens, bathrooms, toilets, showers, sinks, tubs, pipes and sewage lines, for all of your plumbing needs, Hallandale and Hollywood Emergency Plumbers have the solution for you.
RESIDENTIAL AND COMMERCIAL PLUMBING SERVICE IN HOLLYWOOD FL
Our Hallandale and Hollywood Emergency Plumbers provide both small scale and large scale residential and commercial plumbing services. We are reliable plumbers in Hallandale Beach with a broad range of state-of-the-art plumbing equipment, and our expert staff master plumbers serve as a solution for your plumbing issues.
Hallandale Plumbing Services is your go-to company for all your plumbing needs. Our service covers all of Hallandale Beach and its surrounding areas. If you seek specialist plumbers, look no further than us.

WATER INSTALLATION & HEATER REPAIR
Those uncomfortable icy-water shower moments are now of the past and will not occur to you again since you can now rely on the water heater installation, repair, and replacement services from Hallandale Plumbing Service.

DRAIN CLEANING
If you have a clogged drain problem or the main sewage line is causing the clog. Let our experts at Hallandale Plumber Service diagnose and solve the problem. We do fix it beyond the ordinary problem. In case of an overflowing sink or tub, our professional plumbers are the solution. We provide 24/7 emergency solutions

PLUMBING REPAIRS
Our specialist Hallandale and Hollywood Emergency Plumbers are trained to handle every plumbing problem such as running toilets, dripping faucets, leaky pipes, leaking hose, clogged drains, low water pressure, water heater problems and sump pump failure.
We have mastered water heater systems including tankless water heaters, gas water heaters, traditional water heaters, thermostat problems, electric water heaters and others. Get expert repair services from us. For those thinking of going DIY, we use our expertise and experience to warn that plumbing is dangerous and quite a tedious task. It is a profession for well-trained persons only.
Ever heard of gas leaks and monoxide leaks and the horror that resulted? You need to invest and be trained for the appropriate service and tools and the right skills for the job. You should trust your local plumber to handle your plumbing concerns. Our plumbing repairs prices are competitive and won't drain your budget. The pricing is honest and credible, and we designed it that way to satisfy our customers. Thanks to Burlington Ontario City Plumbers for their help and contribution to our plumbing business.
HIRE AN EXPERT PLUMBER RIGHT NOW
The best reason to bring in an expert plumber is for inspection instead of waiting for a plumbing problem before doing so. Go ahead and schedule a consultation for a plumbing inspection today. If in case you are tired of unpredictable plumbing services from others, give us a call. We guarantee your relief and complete satisfaction. For inquiries, fill out the form on our Contact page or contact us by phone or email as on our Contact page.
We at Hallandale Plumbing Services pride our self for our honesty, reliability, and high-quality workmanship so we guarantee 100% customer satisfaction in all of our services. We're available 24/7, so don't hesitate to contact us now.