What would you do especially at night if suddenly your pipes burst and your house is fast becoming a pool from uncontrollable water overflow? Who would provide an immediate remedy for such a disaster? Only a truly quick response team of local expert plumbers can speed in and provide such an emergency solution. Hallandale Plumbing Services in Hallandale Beach, Florida is that 24/7 solution that can respond to all your plumbing problems and installation needs, including emergencies.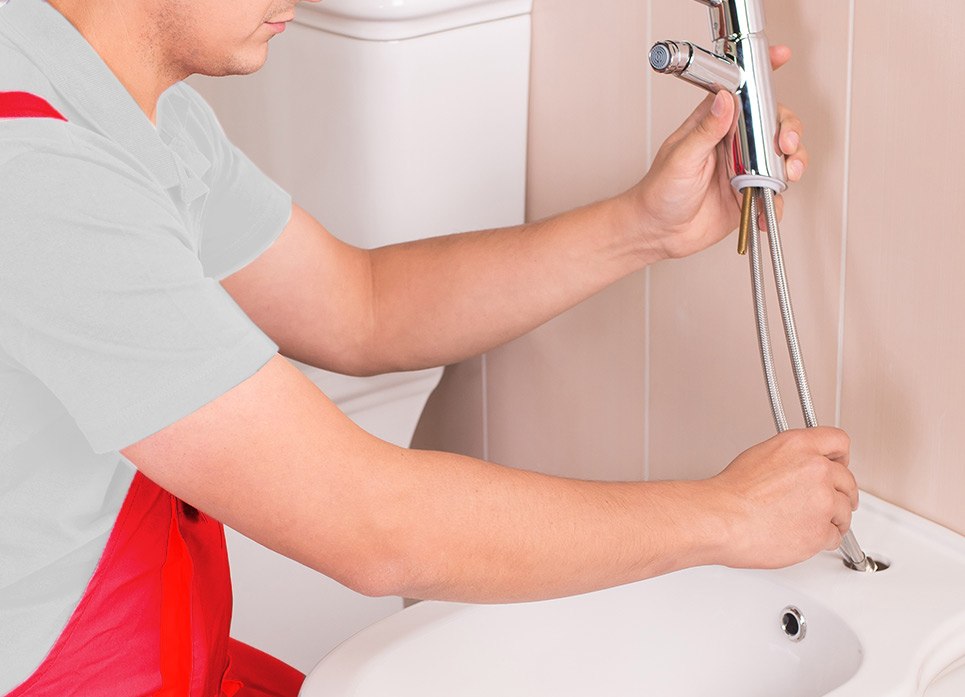 Give us a call, and our specialist local plumbers will be there to fix it quicker and better than others. We are a service focused, plumbing company with distinct attention to customer satisfaction. We have fully trained technicians ever ready to help immediately you call. We have invested a lot in plumbing projects that meet and exceed our customer's greatest expectations.
We, Hallandale Plumbing Services offers quality service to Florida residential and commercial plumbing customers. With integrity, our well trained licensed Hallandale and Hollywood Emergency Plumbers install top brand water heaters, filtration systems, water softeners and other plumbing supplies and materials. Our services range from basic repairs to more elaborate replacements and new installations.
Services such as sewer repairs and replacements, drain cleaning, water leak repairs, inspections, water heater repairs, disposal services, and much more. We do as well sign service agreements for annual plumbing inspections with you to help prevent plumbing disasters. All for affordable prices. Like with all our personnel, Hallandale and Hollywood Emergency Plumbers, hold onto work ethics such as integrity, value for the money and customer service as a tradition. We are Hallandale Beach's trusted local plumbers, and we make sure to keep that trust ever alive through consistent and reliable service. Rely on us as we look forward to working with you
We at Hallandale Plumbing Services pride our self for our honesty, reliability, and high-quality workmanship so we guarantee 100% customer satisfaction in all of our services. We're available 24/7, so don't hesitate to contact us now.
Our commitment to compliance with standards and safety:
Hallandale Beach Plumbing Services is exclusively operated by an accredited and licensed contractor - with compliance to its specific local building codes and its specific licensed trade regulations.